https://gymnearme.net.au/backend/profiles/get_profiles?gym_id=5229&include_types=1&include_classes=1&include_features=1&include_social=1&include_memberships=1&include_offers=1&include_hours=1&include_reviews=1&include_google_place=1&include_average_review=1&return_url=1
Category
Gym

HIIT

Boxing

Martial Arts
Membership Plans Available at Lakelands Shopping Centre
9Round Lakelands offers a variety of fitness classes for all levels, with prices starting at $9.99 per class.
About Lakelands Shopping Centre
Owned by ISPT, Lakelands offers an array of retailers from everyday groceries and produce, eateries to specialty retail, outdoor spaces and services.
See what makes Lakelands Shopping Centre the Best Gym in Town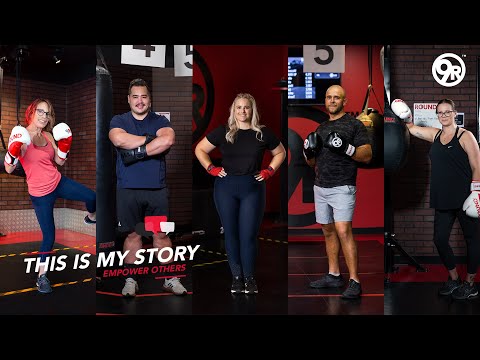 Experience the energy and community at Lakelands Shopping Centre.
See our certified trainers in action and get a feel for the energy and community at our gym. Watch now and come experience the difference at Lakelands.
Get a feel for the lively and supportive atmosphere that sets Lakelands Shopping Centre apart from other gyms in Lakelands
See firsthand the dedication and passion of our certified trainers as they guide and inspire members to reach their fitness goals.
Map
Enquire and view gym prices at Lakelands Shopping Centre. No obligation to join.
Customer Reviews
The 9Round Lakelands shopping centre is a great place to shop, with a wide variety of stores and amenities. Customers love the friendly staff, the spacious and uncrowded aisles, and the ample parking. The centre has all the essentials, including Kmart, Coles, Best and Less, and a great fruit and vegetable shop. There is also a newsagency, a Salvo's store, and a Smoke Shop with lots of gifts. Customers also appreciate the Sky Bakery and Patisserie, which has the best sausage rolls.nnThe centre is also very clean and well maintained, with shade sails over the car park and a modern colour scheme. Customers also appreciate the security presence when school ends and students enter the centre. The McDonalds at the centre is also popular, with seniors enjoying free coffee with their meal.nnOverall, customers love the 9Round Lakelands shopping centre for its convenience, variety of stores, and friendly staff. They appreciate the cleanliness and security of the centre, as well as the great food outlets and gift shops. The centre is also conveniently located and has ample parking.
The shopping center is is fantastic. It has a great range of shops for all your grocery needs, including a butcher and greengrocer. The only thing this shopping center is missing is a bank! Not 1 single bank in the whole place. That is why i only gave it 4*s. It also has some lovely places to drop in and have a cuppa etc..
Julie Eccleston