https://gymnearme.net.au/backend/profiles/get_profiles?gym_id=4529&include_types=1&include_classes=1&include_features=1&include_social=1&include_memberships=1&include_offers=1&include_hours=1&include_reviews=1&include_google_place=1&include_average_review=1&return_url=1
Classes
Circuit

HIIT

Yoga

Pilates

Zumba

Dance

Spin

Boxing
Opening Hours
Mon: 05:00 - 00:00
Tue: 00:00 - 00:00
Wed: 05:00 - 00:00
Thu: 00:00 - 00:00
Fri: 05:00 - 00:00
Sat: 06:00 - 12:00
Sun: Closed
Membership Plans Available at BFT Albury
No Limits (1) is a no contract, weekly billed plan for $55 per week, or you can get a 10 Class Pass for $199.
| Plan | Description | Price |
| --- | --- | --- |
| No Limits (1) | | $55 - weekly |
| 10 VISIT PASS | | $199 - weekly |
About BFT Albury
At BFT, we use science and technology to drive positive outcomes. We've incorporated scientifically proven training techniques aimed at reducing fat and creating lean muscle into a variety of 50 minute sessions that are overseen by accredited coaches in a dynamic group environment.
See what makes BFT Albury the Best Gym in Town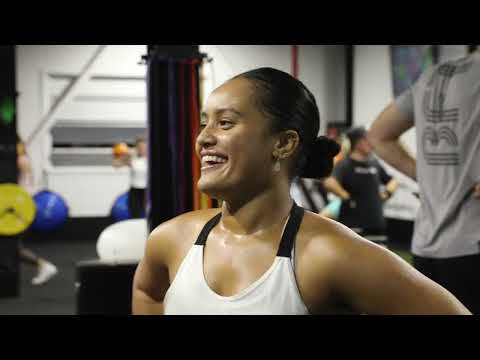 Experience the energy and community at BFT Albury.
See our certified trainers in action and get a feel for the energy and community at our gym. Watch now and come experience the difference at Albury.
Get a feel for the lively and supportive atmosphere that sets BFT Albury apart from other gyms in Albury
See firsthand the dedication and passion of our certified trainers as they guide and inspire members to reach their fitness goals.
Map
Enquire and view gym prices at BFT Albury. No obligation to join.
Customer Reviews
BFT Albury is a fantastic gym that offers a wide range of classes and personal training options to suit all goals. Customers love the friendly and supportive atmosphere, with staff who are welcoming and encouraging. The trainers are praised for their positive attitude and for not screaming, but instead providing support and motivation. The gym also has great music and a great community of people who are all working towards their fitness goals. Customers also appreciate the security and parking facilities, as well as the convenient opening times. All in all, BFT Albury is a great gym that provides a safe and supportive environment for people to reach their fitness goals.
Couldn't recommend a gym more!! The staff are very inviting and make everyone feel welcomed. There's a range of different classes that suit all goals wether that's weight loss, muscle gain, or just social exercise! I have had issues with cliques and ego's at previous gyms but haven't had either at BFT Albury. Everyone is supportive and encouraging of each other and is just an all round great little community of people wanting to work on their fitness but have fun at the same time! 100% worth the money!
Lucy Tooney