https://gymnearme.net.au/backend/profiles/get_profiles?gym_id=4539&include_types=1&include_classes=1&include_features=1&include_social=1&include_memberships=1&include_offers=1&include_hours=1&include_reviews=1&include_google_place=1&include_average_review=1&return_url=1
Classes
Circuit

HIIT

Yoga

Pilates

Zumba

Dance

Spin
Membership Plans Available at BFT Beenleigh
For $120 per fortnight, BFT Beenleigh's No Limits (2) plan gives you access to their gym with no contract required and no limits on how often you can visit.
| Plan | Description | Price |
| --- | --- | --- |
| No Limits (2) | | $120 - fortnightly |
About BFT Beenleigh
BFT is a scientific high intensity group strength and conditioning studio. In short, our programs are designed to be progressive, innovative, and transformative.
See what makes BFT Beenleigh the Best Gym in Town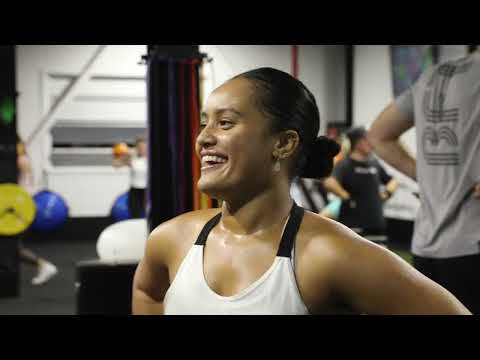 Experience the energy and community at BFT Beenleigh.
See our certified trainers in action and get a feel for the energy and community at our gym. Watch now and come experience the difference at Beenleigh.
Get a feel for the lively and supportive atmosphere that sets BFT Beenleigh apart from other gyms in Beenleigh
See firsthand the dedication and passion of our certified trainers as they guide and inspire members to reach their fitness goals.
Map
Enquire and view gym prices at BFT Beenleigh. No obligation to join.
Customer Reviews
BFT Beenleigh is a fantastic fitness club that offers a wide range of classes and personal training options. Customers love the supportive environment, friendly staff, and motivating trainers. The classes are varied and fun, and the trainers are knowledgeable and provide great support. The club is also family friendly, and the trainers are always happy to help. Customers have also commented on the great atmosphere, the amazing music, and the ability to review their own performance in and after each class. The club also offers an 8-week challenge to help customers stay active over winter. Overall, customers have had great experiences at BFT Beenleigh and highly recommend it to others.
Great club, great trainers and great music! Regardless of what level you are in being active, these trainers will assist you and show you the right techniques to do each workouts regardless of the size of the class. Yes it cost $$$ but you see results and you gain more of an understanding of the workouts you do and how to control your heart rate with the workouts you do. You can set yourself your own targets and goals and you have the tools to review your own performance in and after each class to assist you reaching your goals and improving your results in the next classes . Trainers are approachable and takes the time to give you some lessons on how to work their apps or understand the metrics and members of the club are very friendly. Every day is a different class and if your one of those that sleeps through the alarms in the mornings and don't make class, you can still attend the same class in the evenings. Just signed up to their first upcoming 8 weeks challenges and looking forward to staying active over winter.
Lesley Afu