https://gymnearme.net.au/backend/profiles/get_profiles?gym_id=4566&include_types=1&include_classes=1&include_features=1&include_social=1&include_memberships=1&include_offers=1&include_hours=1&include_reviews=1&include_google_place=1&include_average_review=1&return_url=1
Classes
HIIT

Yoga

Pilates

Zumba

Dance

Spin

Boxing
Opening Hours
Mon: 05:00 - 19:30
Tue: 05:00 - 19:30
Wed: 05:00 - 19:30
Thu: 05:00 - 19:30
Fri: 05:00 - 18:30
Sat: 00:00 - 11:00
Sun: Closed
Membership Plans Available at Body Fit Training
No Limits (1) offers unlimited access to BFT Collingwood for $138 every two weeks, and No Limits (2) offers unlimited access for $69 every week.
| Plan | Description | Price |
| --- | --- | --- |
| No Limits (1) | | $138 - fortnightly |
| No Limits (2) | | $69 - weekly |
About Body Fit Training
Body Fit Training is a scientifically backed, high intensity group strength and conditioning training studio.
See what makes Body Fit Training the Best Gym in Town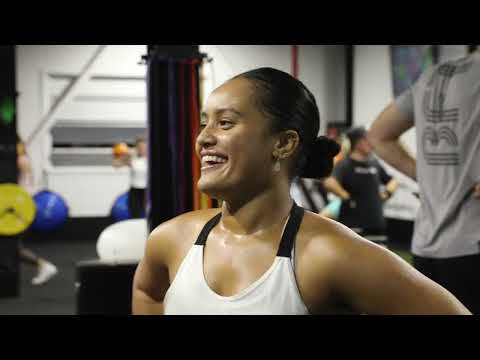 Experience the energy and community at Body Fit Training.
See our certified trainers in action and get a feel for the energy and community at our gym. Watch now and come experience the difference at Collingwood.
Get a feel for the lively and supportive atmosphere that sets Body Fit Training apart from other gyms in Collingwood
See firsthand the dedication and passion of our certified trainers as they guide and inspire members to reach their fitness goals.
Map
Enquire and view gym prices at Body Fit Training. No obligation to join.
Customer Reviews
BFT Collingwood is a fantastic gym that offers a wide range of classes and personal training options. Customers love the friendly and helpful staff, the well-structured and varied classes, and the great music selection. The trainers are highly experienced and encouraging, and they make sure that everyone is training with the right techniques and HR zones. The gym is clean and laid out well, and the warehouse space provides plenty of fresh air. Customers also appreciate the great vibes and the supportive atmosphere. All in all, BFT Collingwood is an excellent gym that offers a great experience for all levels of fitness.
The investment you make with BFT Collingwood is one you wont regret - I personally get so much out of the experience. The coaches are seriously good, but also a lot of fun. The program offerring is diverse and challenging but never boring. And its a great vibe, awesome space and nice members - all round, I rate it!
Alan White