https://gymnearme.net.au/backend/profiles/get_profiles?gym_id=5406&include_types=1&include_classes=1&include_features=1&include_social=1&include_memberships=1&include_offers=1&include_hours=1&include_reviews=1&include_google_place=1&include_average_review=1&return_url=1
Category
Yoga Studio

Pilates Studio
Classes
Yoga

HIIT

Pilates

Zumba

Spin
Membership Plans Available at
FS8 Morisset offers a range of fitness classes and services at an affordable price, so you can stay fit and healthy!
About
FS8 is all-in-one fitness with attitude. It's a never-been-done-before offering that remixes the best elements of Pilates, tone and yoga for a complete, full-body group training experience — with none of the fluff.
Combining the Pilates reformer with mat work, dumbbells and activation bands, the weekly program of workouts includes a variety of exercises to enhance muscular strength and endurance, cardiovascular fitness, flexibility, and recovery.
See what makes the Best Gym in Town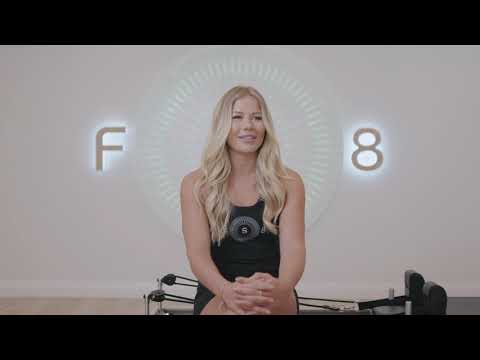 Experience the energy and community at .
See our certified trainers in action and get a feel for the energy and community at our gym. Watch now and come experience the difference at Morisset.
Get a feel for the lively and supportive atmosphere that sets apart from other gyms in Morisset
See firsthand the dedication and passion of our certified trainers as they guide and inspire members to reach their fitness goals.