https://gymnearme.net.au/backend/profiles/get_profiles?gym_id=3826&include_types=1&include_classes=1&include_features=1&include_social=1&include_memberships=1&include_offers=1&include_hours=1&include_reviews=1&include_google_place=1&include_average_review=1&return_url=1
Category
Gym

Fitness Center

Health Centre
Opening Hours
Mon: Open 24 Hours
Tue: Open 24 Hours
Wed: Open 24 Hours
Thu: Open 24 Hours
Fri: Open 24 Hours
Sat: Open 24 Hours
Sun: Open 24 Hours
Membership Plans Available at ifeelgood 24/7 Underwood
At Ifeelgood 24/7 Underwood, you can join for $13.95 per week with no long-term lock-in contracts, or pay for an annual membership upfront for $595.
| Plan | Description | Price |
| --- | --- | --- |
| NO LONG-TERM LOCK-IN CONTRACTS | | $13.95 - weekly |
| PREPAID ANNUAL | Annual membership paid upfront | $595 - weekly |
About ifeelgood 24/7 Underwood
Your ifeelgood 24/7 gyms offer great locations, low fees and high enjoyment 24/7 in a friendly uplifting space & No Lock In Contracts. Ready to feel good?
ifeelgood 24/7 Underwood is your fun, fresh answer to feelgood fitness.Featuring a great environment and state of the art gear for your workout, ifeelgood 24/7 Underwood provides a hassle free way to enjoy fitness on your terms, in your time, in a fun & supportive environment.
See what makes ifeelgood 24/7 Underwood the Best Gym in Town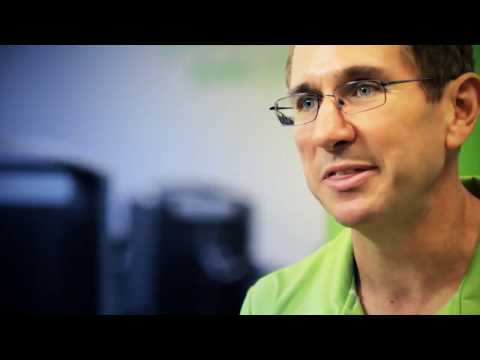 Experience the energy and community at Ifeelgood 24/7 Underwood.
See our certified trainers in action and get a feel for the energy and community at our gym. Watch now and come experience the difference at Underwood.
Get a feel for the lively and supportive atmosphere that sets Ifeelgood 24/7 Underwood apart from other gyms in Underwood
See firsthand the dedication and passion of our certified trainers as they guide and inspire members to reach their fitness goals.
Map
Enquire and view gym prices at ifeelgood 24/7 Underwood. No obligation to join.
Customer Reviews
Ifeelgood 24/7 Underwood is a great gym for anyone looking for a friendly and welcoming atmosphere. The staff are always friendly and accommodating, and the manager, Ian, is always willing to go out of his way to make sure everyone feels welcome. The gym is always kept clean and tidy, and the equipment is modern and up to date. Customers have praised the staff for their helpfulness and knowledge, and the atmosphere for being relaxed and non-intimidating.
The gym also offers a wide range of facilities, including a functional area for stretching and cardio exercises, and a large open fitness/class area. There is also a variety of calisthenic equipment available. Customers have also praised the gym for its low fees and lack of lock-in contracts.
Overall, customers have praised Ifeelgood 24/7 Underwood for its friendly atmosphere, helpful staff, modern equipment, and wide range of facilities. It is a great place for anyone looking for a relaxed and welcoming environment to work out in.