https://gymnearme.net.au/backend/profiles/get_profiles?gym_id=3927&include_types=1&include_classes=1&include_features=1&include_social=1&include_memberships=1&include_offers=1&include_hours=1&include_reviews=1&include_google_place=1&include_average_review=1&return_url=1
Category
Gym

Fitness Center

Health Centre
Opening Hours
Mon: 10:00 - 00:00
Tue: 10:00 - 00:00
Wed: 10:00 - 00:00
Thu: 10:00 - 00:00
Fri: 08:00 - 14:00
Sat: Closed
Sun: Closed
Membership Plans Available at Jetts Milton
For just $14.95 a month, you can get access to 280+ gyms globally, use the Jetts Member App, join fitness challenges, and get free parking and wifi.
| Plan | Description | Price |
| --- | --- | --- |
| 24/7 GYM ACCESS | | $14.95 - |
About Jetts Milton
Workout on your terms with no lock-in contracts, low fees, and open 24/7. 100% Australian, with 200+ gyms nationwide.
See what makes Jetts Milton the Best Gym in Town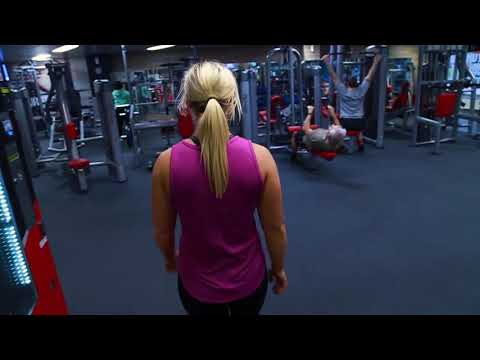 Experience the energy and community at Jetts Milton.
See our certified trainers in action and get a feel for the energy and community at our gym. Watch now and come experience the difference at Milton.
Get a feel for the lively and supportive atmosphere that sets Jetts Milton apart from other gyms in Milton
See firsthand the dedication and passion of our certified trainers as they guide and inspire members to reach their fitness goals.
Map
Enquire and view gym prices at Jetts Milton. No obligation to join.
Customer Reviews
Jetts Milton is a great gym for anyone looking for a convenient and friendly place to work out. Customers love the professional staff, who are always willing to help and answer any questions. The facilities are clean and well maintained, with adequate equipment and air conditioning. The gym is never too crowded, even during peak times, and there is easy on-street parking available.
Customers also appreciate the helpful and motivating staff, who are always happy to have a chat and offer a helping hand. The lifting classes with Dave are particularly popular, as he is able to deadlift 350kg easily. The gym is also very clean and well maintained, with bathrooms that are kept in good condition.
Overall, customers are very satisfied with their experience at Jetts Milton. They appreciate the friendly staff, clean facilities, and convenient location. The gym is also great for beginners and experienced lifters alike, and the personal trainers are very well qualified. With easy on-street parking and never too crowded, Jetts Milton is the perfect place to get fit and stay healthy.
I've been going to Jetts Milton for almost 3 and a half years and have never had a poor experience. Staff have always been friendly and helped where they can. Equipment and facilities are clean. Personal trainers are very well qualified and are willing to answer any questions. This is a fantastic gym for beginners and experienced lifters.
Patrick