https://gymnearme.net.au/backend/profiles/get_profiles?gym_id=5162&include_types=1&include_classes=1&include_features=1&include_social=1&include_memberships=1&include_offers=1&include_hours=1&include_reviews=1&include_google_place=1&include_average_review=1&return_url=1
Category
Gym

HIIT

Boxing

Martial Arts
Classes
Boxing

Group Classes

Personal Trainers
Opening Hours
Mon: 00:00 - 00:00
Tue: 00:00 - 00:00
Wed: 00:00 - 00:00
Thu: 00:00 - 00:00
Fri: 00:00 - 10:00
Sat: 00:00 - 10:00
Sun: Closed
Membership Plans Available at
Ubx Training Fyshwick Markets offers a range of fitness classes at different prices, depending on the type of class and the duration of the session.
About
UBX is co-founded by four time world champion boxer, Danny Green and is the fastest growing boxing gym in the world. Everyone knows that boxing gets you seriously fit but it's also easy to learn and anyone can do it. Our unique Boxing and Strength training offers a full body workout completed in under 45 minutes. It's non-contact, you'll never have to step into a ring, and you won't have to spar, but you'll learn the sport of boxing from a professional coach, and you'll have fun doing it. We've combined the benefits of having a personal trainer with the excitement and motivation of a group fitness class. Ready to get started? Your first workout is free, simply contact us and we'll find a day that works for you.
See what makes the Best Gym in Town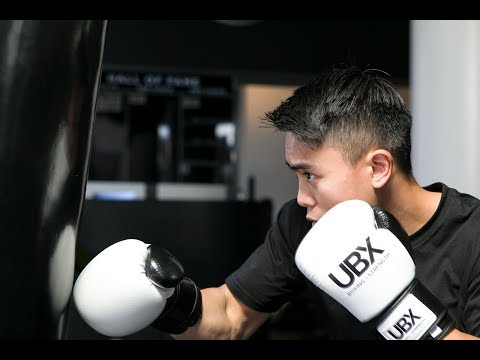 Experience the energy and community at .
See our certified trainers in action and get a feel for the energy and community at our gym. Watch now and come experience the difference at Fyshwick.
Get a feel for the lively and supportive atmosphere that sets apart from other gyms in Fyshwick
See firsthand the dedication and passion of our certified trainers as they guide and inspire members to reach their fitness goals.